Well I found something out this morning. I have had GTL since it's release. I also owned the game on Steam but never installed it. I was trying to figure out why my camera views seemed so screwed up. Here is the comparison of my install from ages ago and the Steam version that I installed this morning. View is from cockpit all the way back and all of the way down and bonnett view.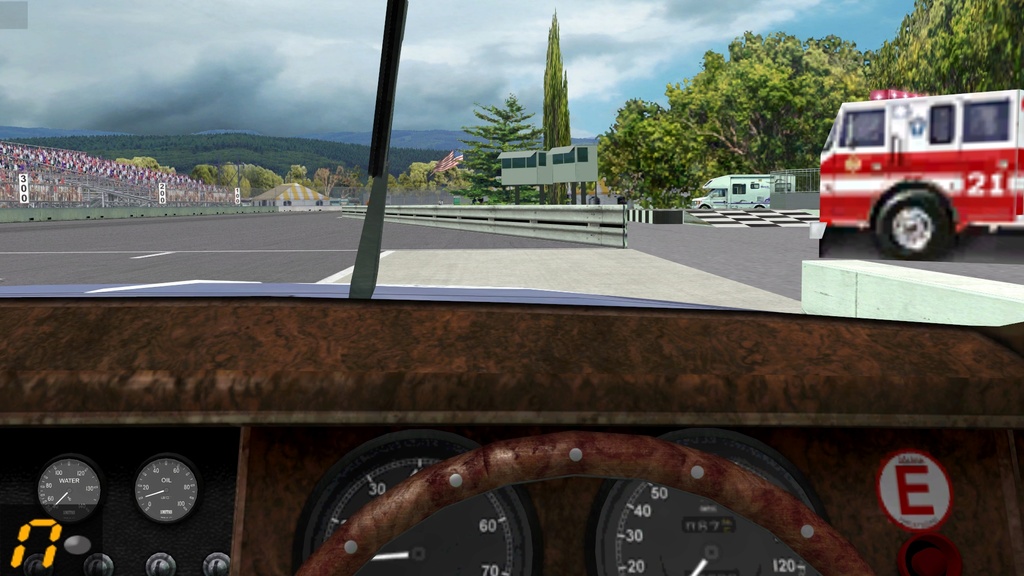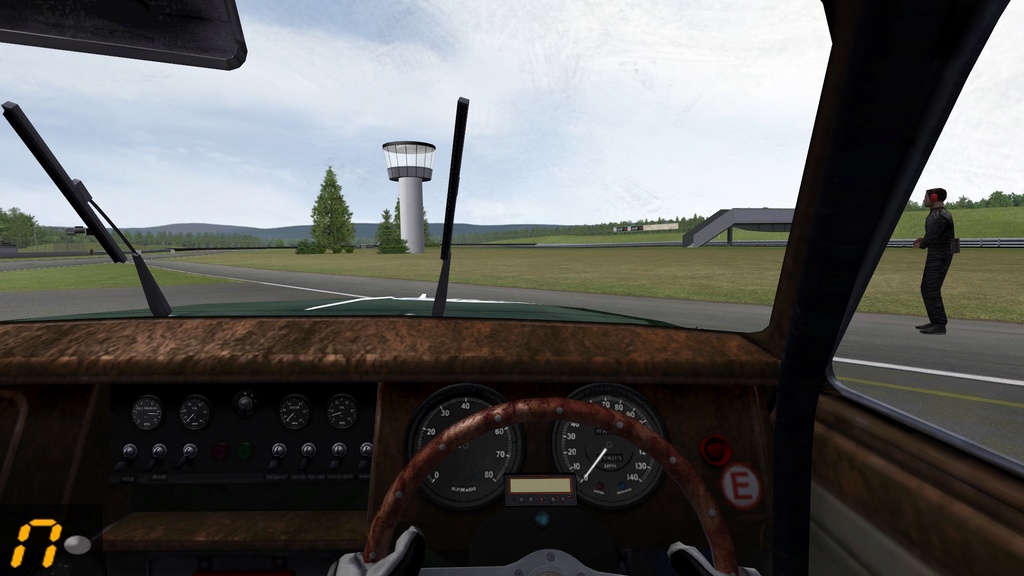 Top pic is from my install and bottom is from Steam. Same car , a jag MKII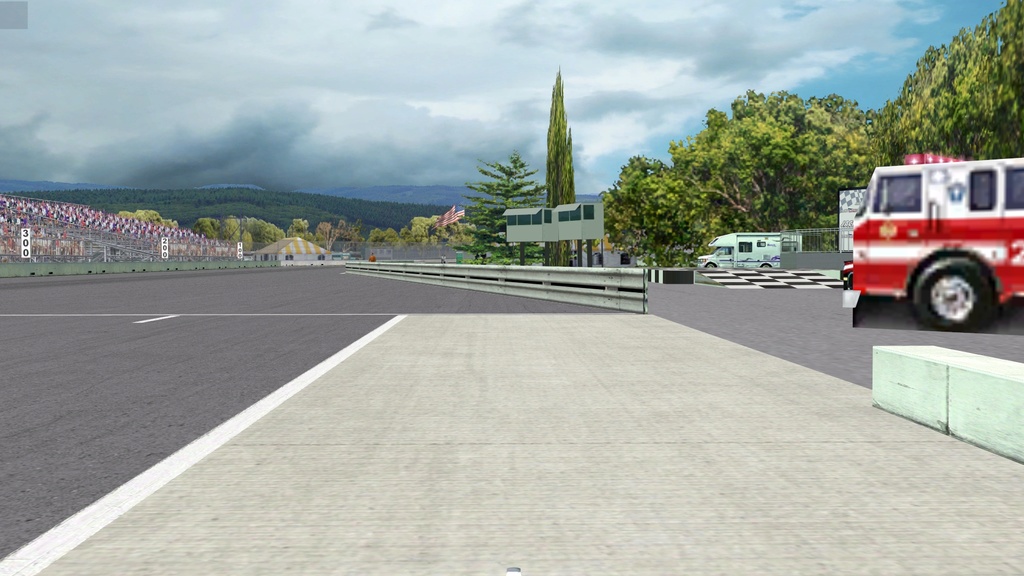 Quite a difference. So what I did was copy the Steam install directory to my D:drive and the problem has been resolved. I  tried just replacing the camera files and all other files except tracks and cars but to no avail. Now I am working to add back the content of about 10 years of updates. So bottom line is the Aston Cockpit that I released probably looks really screwed up to most GTL users. I will fix it when I can. Below are comparison pics of that mod. Top 2 are from my original and the bottom 2 are from the new copy of steam.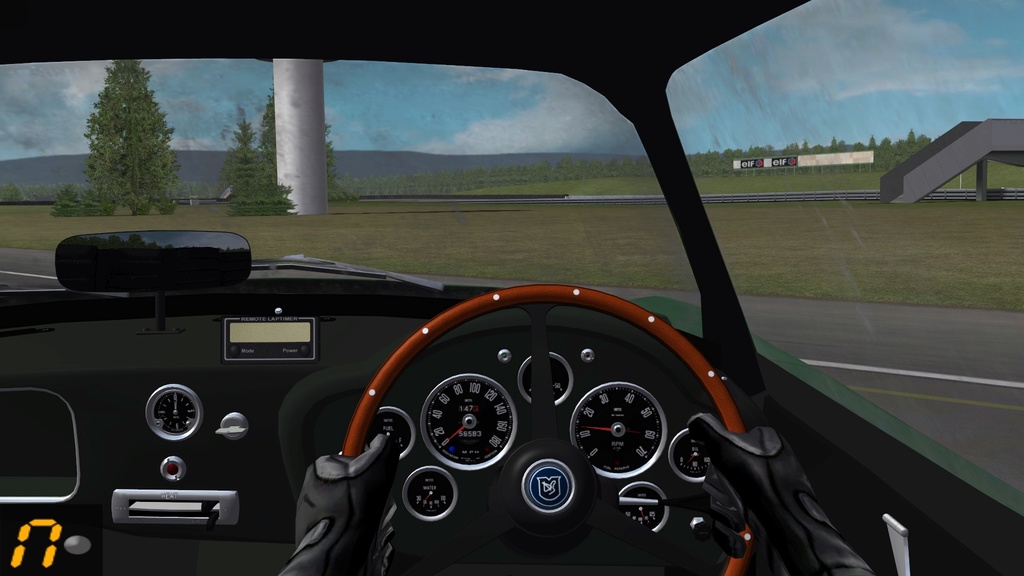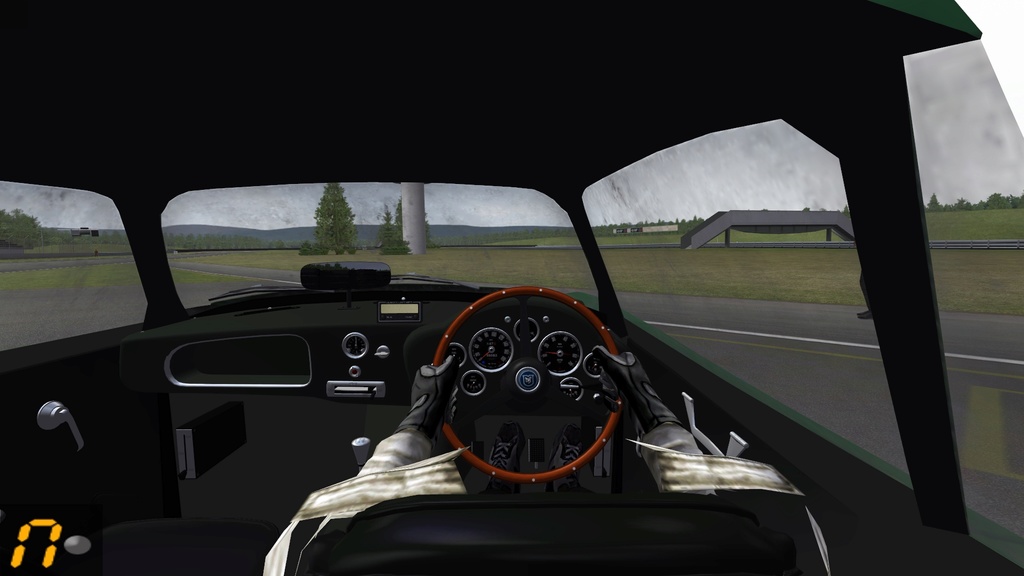 Go figure. I have no idea why the view got so screwed up. I was wondering why a lot of the GTL mods looked wierd on my machine, now I know.