PUBLIC ROAD for GTR2 and P&G
This is again a fast and furius road track for GTR2 and Power & Glory. Dangerous corner, no gardrail at many places, hi speeds straights, etc.
I was inspired bij parts of Old Spa, Chimay, Dessauer Ring, Vila Real and Reims and put them together.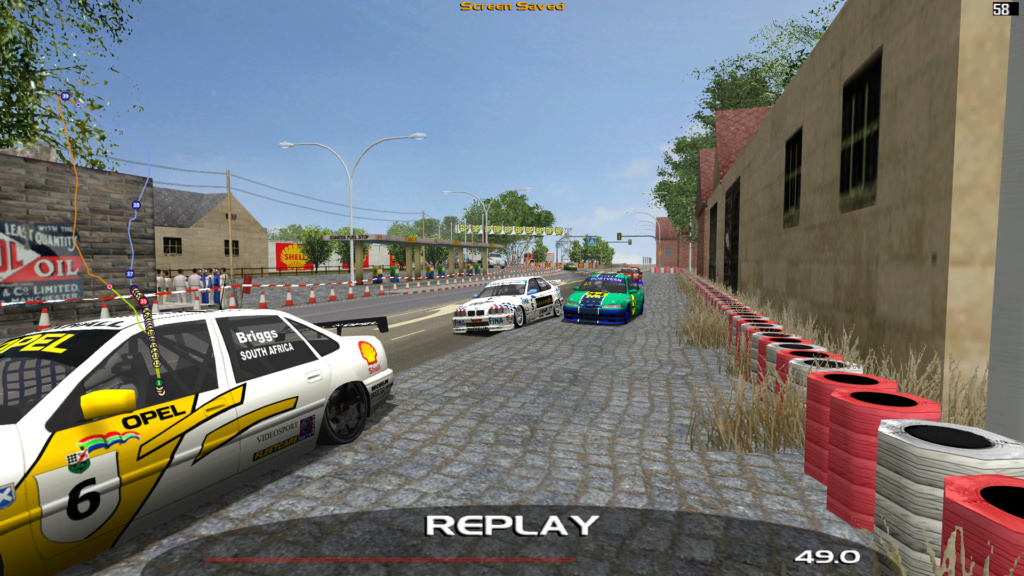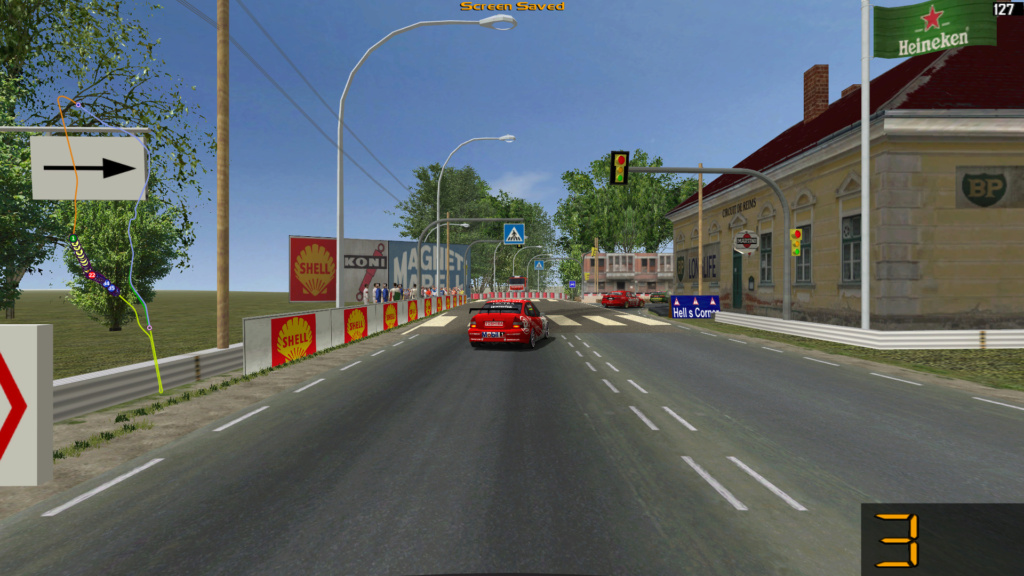 DOWNLOAD: https://www.racedepartment.com/downloads/public-road.48952/
Credits:
BTB and all the guyes that made the Expansion Packs !!!
Have much fun, I hope you like it!
Frans (Jim Clark)