hi to all historic F1 Grand Prix fans,
F1 LEGENDS RACING 2.0 (aka F1LR 2.0) for rFactor 2 is released.
F1LR 2.0 is a conversion of a mod made by BorekS and deep-strike from scratch, originally released for GT Legends and GTR 2, later released for rFactor 1 and for Automobilista aswell.
you can find and subscribe it as a common rFactor 2 Steam Workshop item, see for F1 Legends Racing 2.0 Season 1967.
or you can download it and manually install from the F1LR homepage http://f1legends.nolimit.cz
check for mod updates at the Steam Workshop or F1R home page.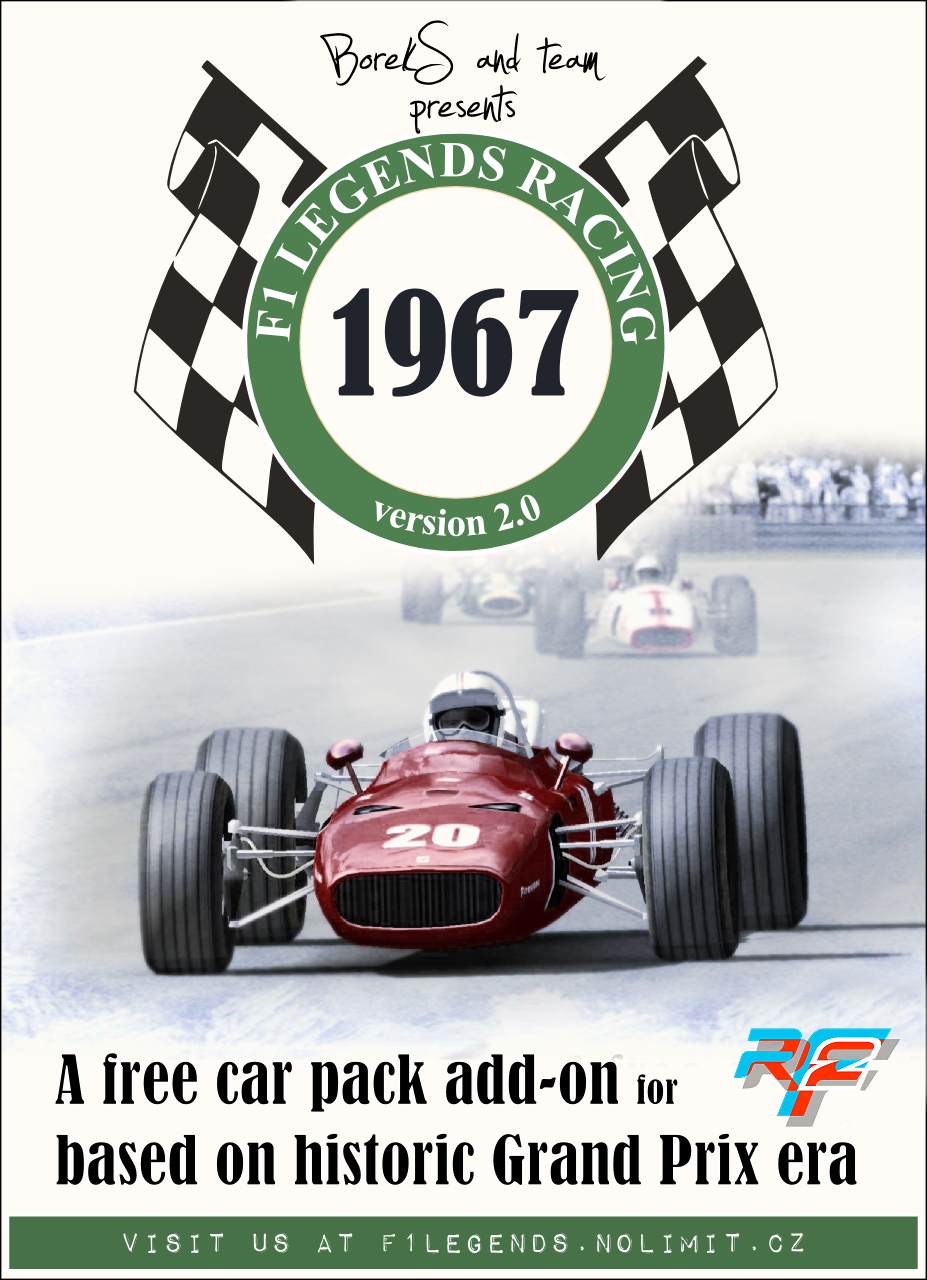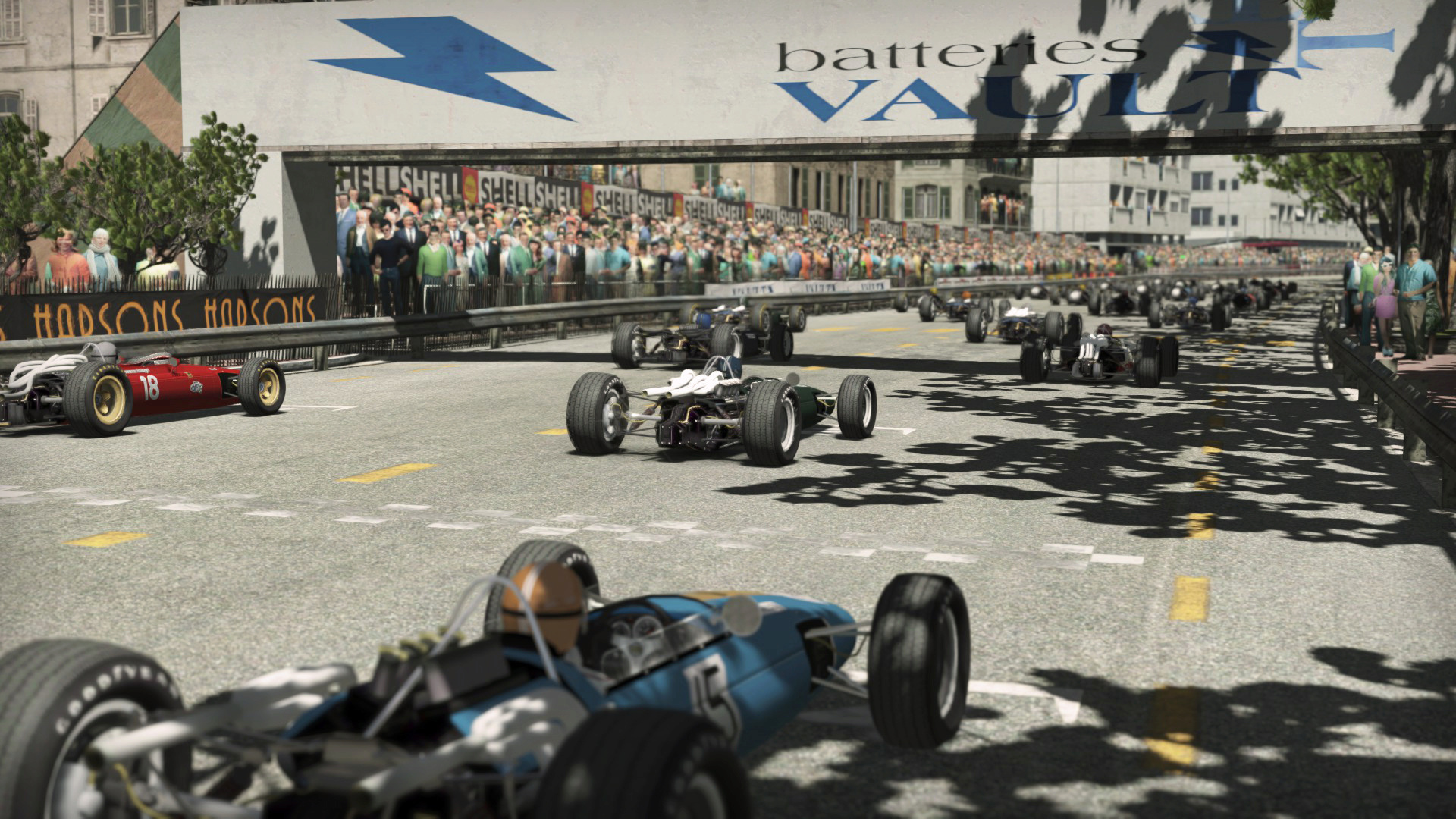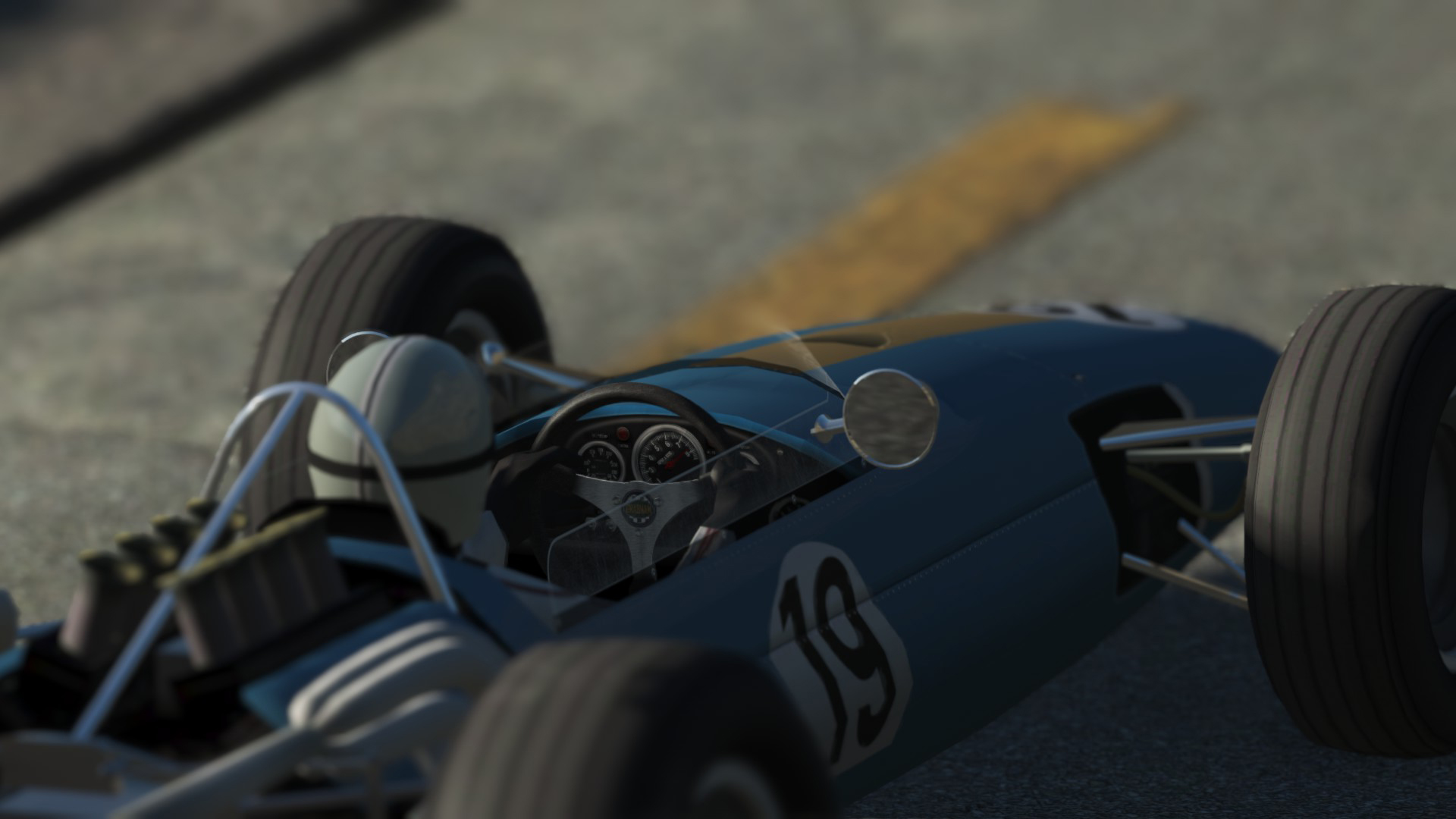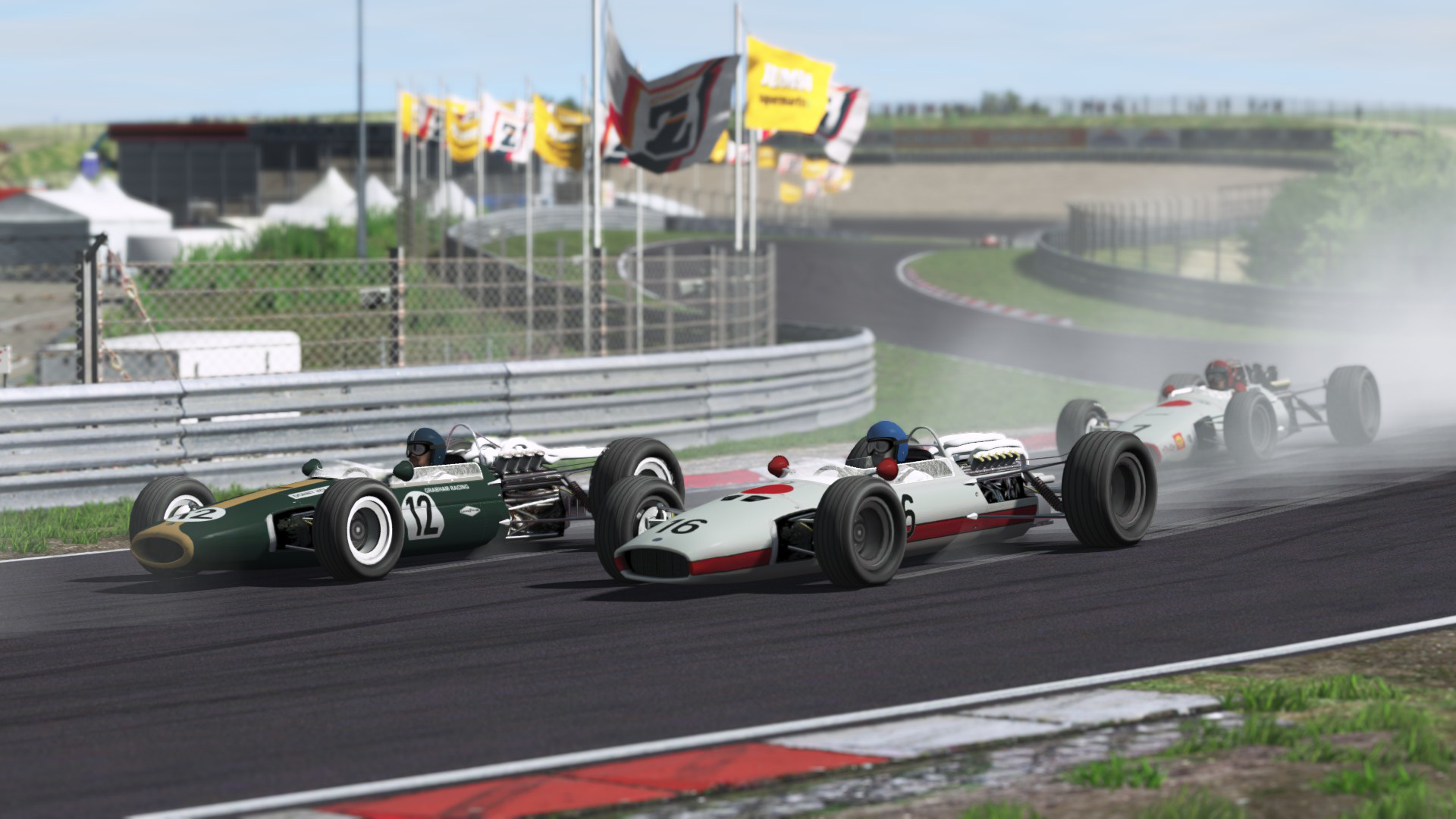 CREDITS
ORIGINAL F1 LEGENDS RACING 2.0 CONTENT
2D/3D stuff: BorekS (tibor.stilz@gmail.com)
Car physics: deep-strike
Sounds: wolferl / adapted for the cars by deep-strike
RFACTOR 2 CONVERSION
2D/3D stuff conversion and tweaking: Postipate, philrob, BorekS
Car physics: Postipate
Sounds: wolferl / adapted for the cars by deep-strike
Testing and packaging: Mauro
Special thanks to [ODS]Arnaud for dial gauge and driver helmet bug-fixing and to philmcqueen for hq ingame screenshots
Good luck and Enjoy!
BorekS and team