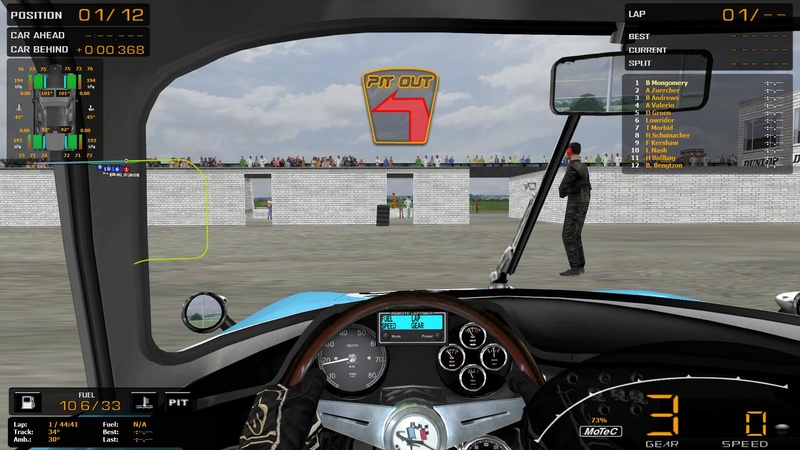 Hi all I have converted the ReneBonnet Djet to GTR2 everything is fine except the motec. I have managed to get thus far and got it to display but it does not work and am now stuck.
Its a great little car I could leave it as it is but it would be nice to have the motec working could anyone possibly help out who has the skill to fix it.
There is a folder with the motec files needed, fonts and motec.tga ect.
here is the download for what I have at the moment
http://www.mediafire.com/file/z6tdiqz026mn379/ReneBonnet+Djet.7z
Thanks All
PS Does anyone know if a template has ever been released for this car.